11 fun facts about this month's Harvest Moon
Posted by staff / October 3, 2017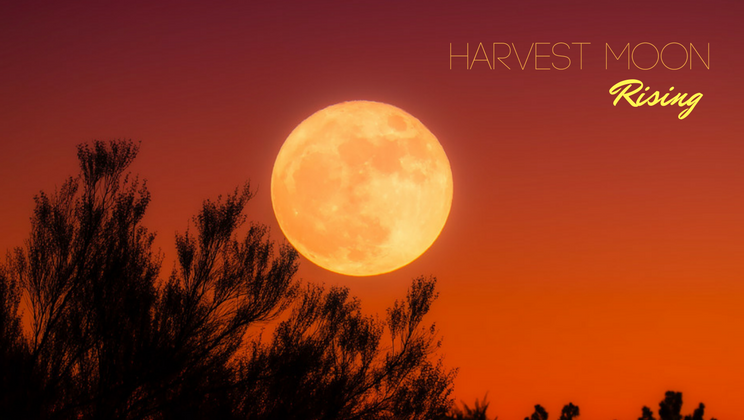 On October 5th, the Harvest Moon will grace the skies of the Northern Hemisphere.
Here are a few fun facts from Melissa Breyer at Treehugger about this lovely celestial event, as well as a few bonus features to help you appreciate the event.
1. This year's Harvest Moon will be officially full at 2:40 p.m. Eastern Daylight Time on October 5 – this is when it is directly opposite of the sun. But will appear full for a day or two before and after.

2. In the 80 years between 1970 and 2050, the October full moon will only claim the Harvest Moon title in 18 of those years altogether. The last time was in 2009, and the next time will be in 2020. According to Space.com, October Harvest Moons come every three years on average, although as many as eight years can elapse between them.

3. Next year, we'll be back to the more usual schedule, with the Harvest Moon occurring on September 24, a mere two days after the 2018 autumnal equinox.
Full story at Treehugger.
The poetry of space.