12 crazy facts about pop music
Buzzfeed
Depeche Mode
Michael Jackson
pop music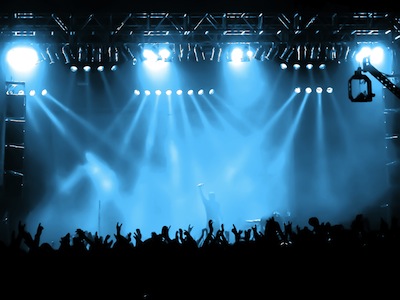 Love "These Days" music or hate it, Buzzfeed collects twelve surprising facts about pop music. here are just a few:
Katy Perry holds the same record as Michael Jackson for most number one singles from an album
The man was/is the King of Pop! How can this be?! And what about this one:
Led Zeppelin, REM, and Depeche Mode have never had a number one single, Rihanna has 10
Full story at Buzzfeed.
Top music news.
Photo credit: Fotolia
Posted by Lily Koi