12 free and low-cost tools to create Pinterest graphics [infographic]
Posted by staff / June 6, 2014
infographic
pinterest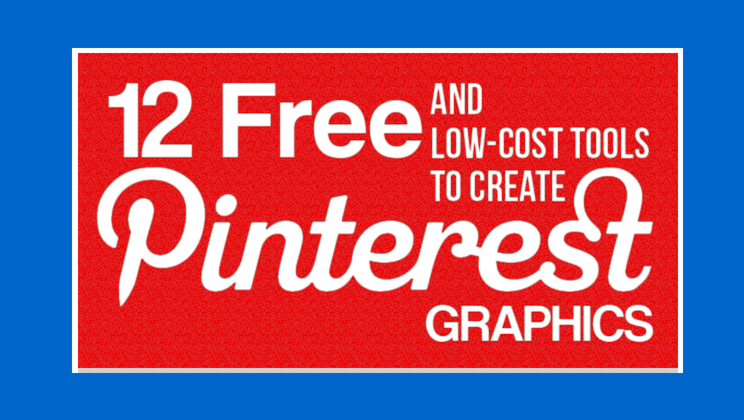 If Pinterest is one of the social media sites you've chosen to market your business, graphics are the star of your show, but how do you create irresistible pins on the cheap?
Julia Campbell offers these twelve free or low cost options to make every pin pop and get the biggest bang for your buck (or lack thereof).
Like infographics? So do we.