15 beginner cooking mistakes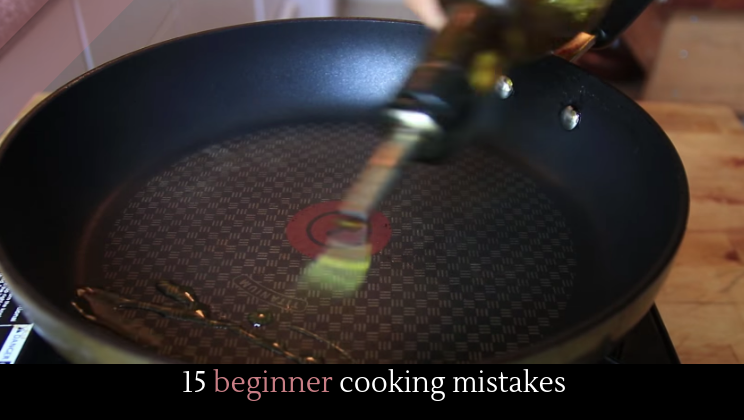 Cooking isn't complicated. There are a few people who can burn ramen, but most of us can handle the basics. That's as far as most people get, however. This video will take your cooking from total amateur to "hey, this isn't bad!" with fifteen simple tips. And we mean simple. You won't need a sous vide machine to make tender and properly cooked chicken––just a meat pounder. Chicken breasts are complicated because they're different sizes throughout. Pounding evens them out.
Full story at YouTube.
More food tips.
Posted by Josh Taylor