15 morning routines of successful small business owners
Posted by staff / February 14, 2014
Riverpark
Riverpark Farm
small business owners
successful small business owners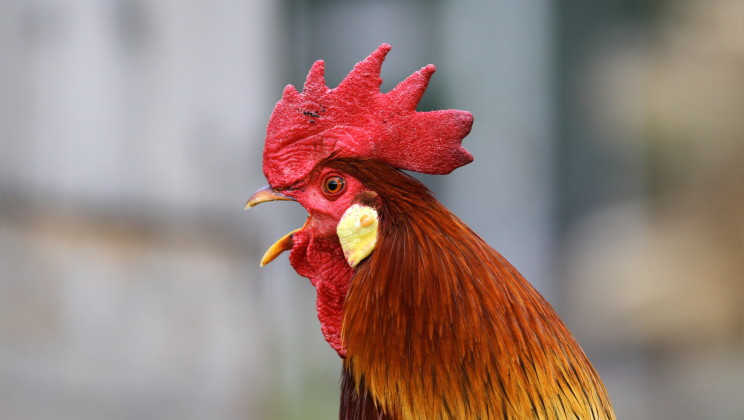 Small business owners are forever waking to days full of responsibilities to their employees, their customers and their suppliers among others, so starting the day off right is vital to their success.
Richard Feloni at Inc. asked fifteen stars of the small business world how they kick their mornings off with enthusiasm, and live to sell another day.
Jeffrey Zurofsky, CEO and co-founder of 'wichcraft, Riverpark, and Riverpark Farm, is 'an animal' about his rituals.

…Zurofsky is so passionate about his morning ritual that he prepares the night before, when he writes out his to-do list and organizes emails. Before he goes to sleep sometime between midnight and 2 a.m., he eats two scoops of almond butter because he says it helps build energy for the following morning.

After he wakes up at 5:30 a.m. (he makes up for the limited sleep with a nap later in the day), he walks his dog and does some kind of exercise, whether it's running, a workout, or squash. He follows it up with some meditation, and then he's ready for an intense meal. "I have an enormous breakfast: 1,000 calories, 30 grams of protein," he says. "It changes cuisines, but it's always eggs, a cup of legumes, veggies, and typically some meats–whether it's chicken breast or leftover something." He washes it all down with a glass of green juice with ginger.

Jeffrey 'jeffstaple' Ng, founder and owner of Staple Design, starts his day with a Japanese pour-over coffee.

…Ng brings the same energy to his mornings as he does to his business. He wakes at 8 every day and scans his phone for urgent emails or messages while still in bed. And rather than settling for a cup of Folgers, he hand grinds quality coffee beans and then does a Japanese pour-over, a style of drip brewing that takes five to 10 minutes for a single cup.

In the shower, he uses AquaNotes, a waterproof notepad, to jot down ideas as his mind wanders. Three times a week, he'll work out with his personal trainer after coffee…
Full story at Inc.
Small business routines.
Photo credit: Fotolia