15 years after The Big Lebowski and the Dude's bigger than ever
film critic
Peter Howell
The Big Lebowski
the Dude
Toronto Star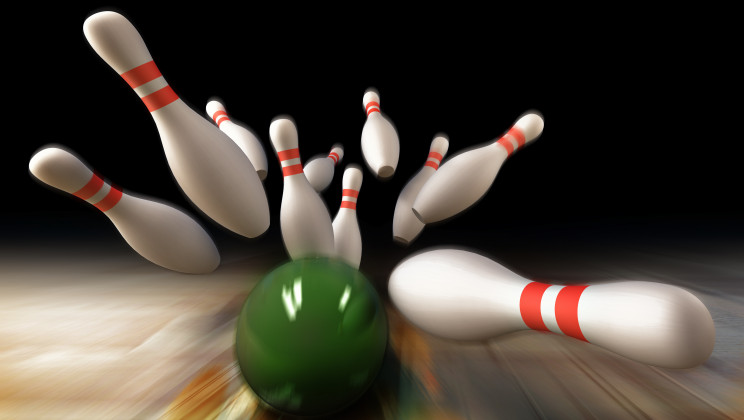 Peter Howell is the film critic who at one time, was best known for panning The Big Lebowski, and he is now recanting in a big way in an article in the Toronto Star. He says he was "underwhelmed" at first by the film and the day it opened at Sundance the publicist for the company that released it called him and was furious with his review of it.
He is now stating for the record that he has changed his mind and now considers it one of his top favourite films ever.
Mr. Howell was asked recently why this Lebowski story endures and what he thinks now of the Dude. Here is his answer:
…I think The Dude represents the happy sloth in all of us, the person who is content to just enjoy a life of sleeping, bowling and consuming White Russians (Kahlua and milk). As the world gets ever more frantic and threatening, The Dude's gentle charms get more attractive.
The author discusses how this was a cult film that grew in the old-fashioned cult-film way – by word of mouth. There was no Twitter or FaceBook or Vine. There was no studio-manufactured buzz. People just talked about the movie and the characters and the film grew in its cult following and this likely makes it more enduring. Not to mention that most of us have an inner sloth.
Will there ever again be a cult movie as big as The Big Lebowski in our immediate and interconnected world? Doubtful, he says.
Read more: Toronto Star.
Information about the movie at Wikipedia.
More stories about movies.
Photo credit: adimas – Fotolia.com
Posted by Deanne Mayall