16 infographics that tell you nothing
Posted by staff / August 1, 2013
infographic
infographics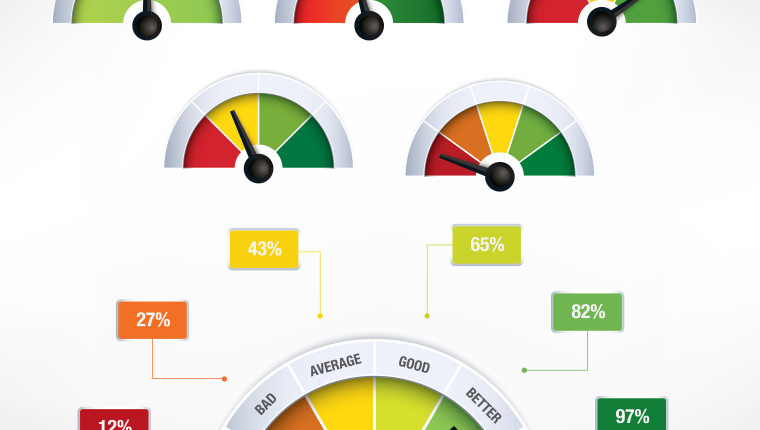 And from The Guardian, screenshots and descriptions of 16 (unintentionally) complicated and possibly-amusing infographics.
Here is how The Guardian describes them:
16 useless infographics
If it's an image that displays and explains information quickly and clearly, it's an infographic. But we've collected some that are head-craning, eye-squinting, eyebrow-raising nightmares that leave you more confused than before you clicked 'next'. The result is an exciting gallery of infographics that tell you nothing.

If you manage to understand all 16 of the infographics in this gallery, write to [email protected] and we'll pick one lucky person to win our incredible prize (the prize is a ruler and a ball-point pen).
And here is the link to the gallery of them – from tattoos to nurses to maps: The Guardian – 16 Useless Infographics
More stories about oddities.
Photo credit: Levente Janos – Fotolia.com