4 new technologies that will change your business
Posted by Josh Taylor / April 6, 2014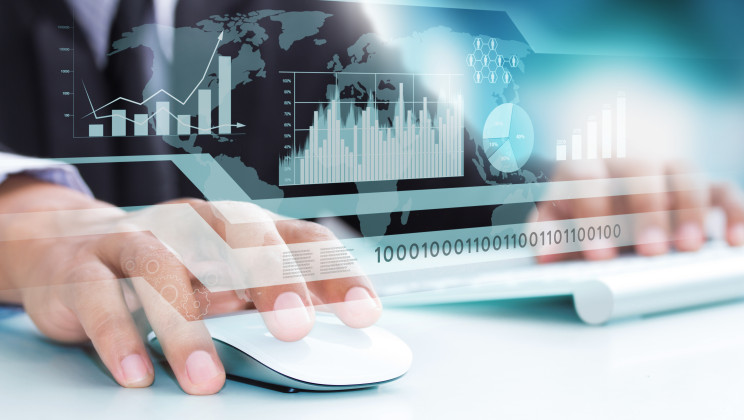 Many businesses today are reactive, no proactive. Technology is changing so rapidly that it almost has to be this way. But, like Ferris Bueller said, "Life moves pretty fast. If you don't stop and look around once in awhile, you might miss it." This Open Forum article is that change to look around. It points out four emerging technologies that you need to be aware of because they'll change your business. Google Hangouts and Helpouts, for example, are soon going to be expected offerings for you business. Clients are going to want a face-to-face with your employees, and you'd better be ready to give it to them.
Then there's the changes that will accompany improvements in 3D printing technologies. Soon, clients will expect quick prototypes and replacements-on-demand. It's a brave new world, people.
Full story at Open Forum.
More business advice.
Photo credit: Fotolia