5 tips to energize your team
Posted by staff / October 30, 2017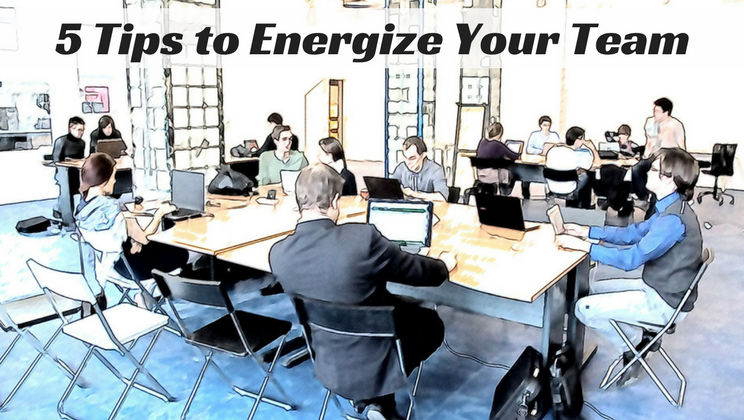 A motivated team is a productive one, so having effective strategies in place to keep them energized is vital to a company's success.
When a group of senior executives from the world's largest companies were asked for their advice, they came up with these five points every manager needs to know.
1. Focus on what matters

Everybody at Facebook takes time out to write their own personal vision which includes everything from their business targets to personal goals like run a marathon. By sharing them openly, Facebook employees know what's important to their colleagues and save a tonne of time and energy not having to figure out what's important to their colleagues.

2. Create a 'not to do' list

At IBM, the marketing team sits down once a quarter and make a list of things they won't be doing. This is a great way to keep everybody focused on their own priorities and stopping them from getting distracted by other people's. Keep your 'not to do' list to hand to remind your team and share with stakeholders.
Full story at Inc.
Leadership strategies.