6 tools to help you create fab infographics
Posted by staff / October 9, 2013
Igor Ovsyannykov
infographics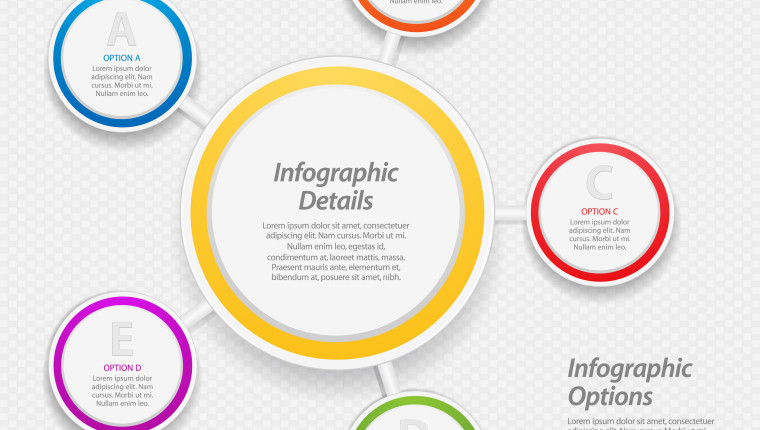 Igor Ovsyannykov is a self-described geek who works at InspirationFeed and he's built a list for us with his top 5 (actually, I count 6) sites that will help you build infographics.
They are:
Infogr.am
Creately
whatabout.me
InfoActive
Picktochart
Easel.ly
Each of these is described, with illustrations and links provided, here: Inspiration Feed.
More stories about marketing.
Photo credit: Elaine Barker – Fotolia.com