8 herbal teas to stock for cold & flu season
Posted by staff / October 28, 2017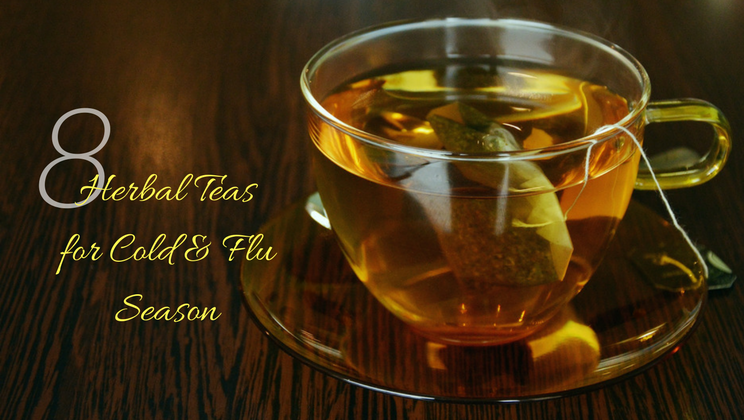 No one wants to head to the store when the flu hits, so be sure to stock the cupboards with plenty of herbal tea before the chills and sniffles arrive.
Care2 suggests a hearty supply of the following eight herbal teas to soothe sicknesses or even just sip on a cold evening.
Echinacea

Exciting research in the medical journal Advances in Therapy found that Echinacea extracts powerfully reduce the risk of recurring respiratory infections, while also lowering the risk of pneumonia, ear infections, tonsillitis, and pharyngitis…

Melissa/Lemon Balm

While Melissa, also known as lemon balm, is widely known for its antiviral effects, particularly against the herpes virus, newer research has begun to test the virus against other viral diseases, including the flu…

Peppermint

Author of The Green Pharmacy and botanist, James Duke, PhD, recommends peppermint tea to help alleviate sinus congestion. If your sinuses feel congested, drink a cup of peppermint tea two to three times daily.
Full story at Care2.
No better time for tea.