9 delicious vegan slow cooker meals
Posted by staff / October 26, 2017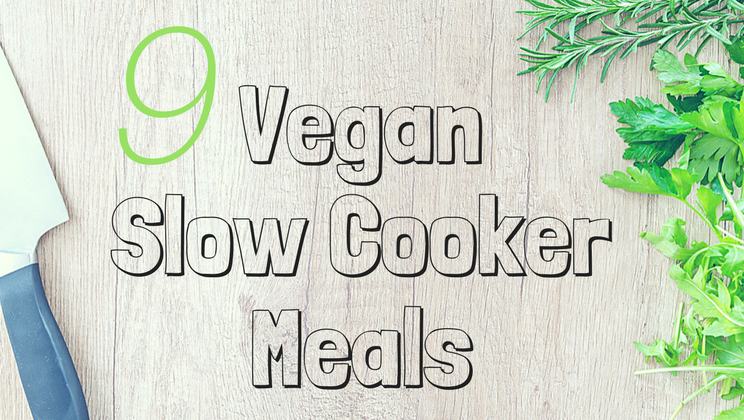 Slow cookers are an excellent tool for any home chef on the go and that includes the meatless crowd.
Care2 offers nine delicious and nutritious slow cooker meals perfect for a chill fall evening after a long day.
Slow cookers are great for cooking up dried beans, and this hearty chili is a great way to use them! Dried beans take more time to cook than canned beans, of course, but they are so much less expensive! If you're eating vegan on a budget, dried beans are a must!

If you love curry but hate paying for take out, this is the vegan slow cooker recipe for you! You make the whole thing in one pot, from chop to finish.
Full story at Care2.