The 9 traits of borderline personality disorder (and how to see them)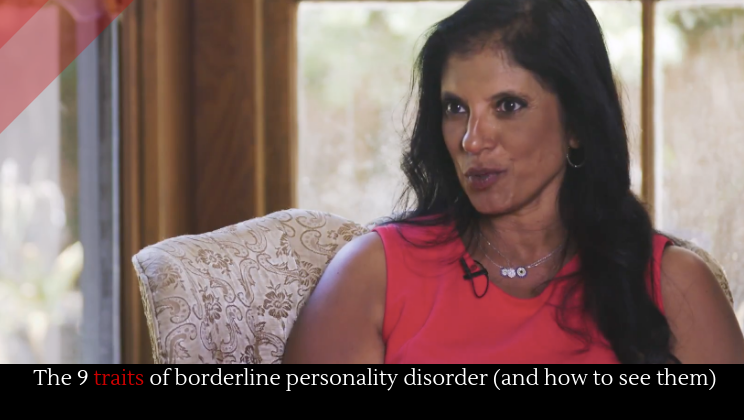 There are nine traits of borderline personality disorder. If you have someone in your life who causes you to feel like you're walking on eggshells, take a look at this video. You might be dealing with someone with borderline personality disorder.
Paralyzing fear of abandonment
Difficulty maintaining stable interpersonal relationships
Identity instability (changes in hair, clothes, even name)
Impulsive behaviors
Repeated suicidal thoughts, even behavior
Abrupt, common shifts in mood
Powerful and almost debilitating sense of emptiness
Sporadic, volcanic eruptions of anger
Stress-induced paranoia.
Full story at YouTube.
More great vids.
Posted by Josh Taylor