How accurate was Wolf of Wall Street?
Posted by Josh Taylor / October 20, 2018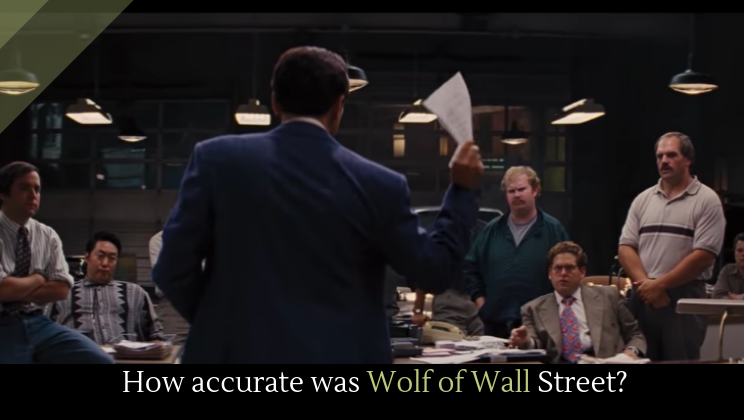 The Wolf of Wall Street told the story of Jordan Belfort, the so-called (and eponymous) Wolf of Wall Street. Belfort organized a massive pump-and-dump scheme involving a mixture of penny stocks and higher-order stocks. This History Buffs installment investigates how accurate the movie portrayal of this guy was. The result might surprise you: this movie was disgustingly accurate. They really did higher midgets to attend a party (but they didn't play darts with them––thought they wanted to).
Full story at YouTube.
More great movies.