The Alt-Right, one year after Charlottesville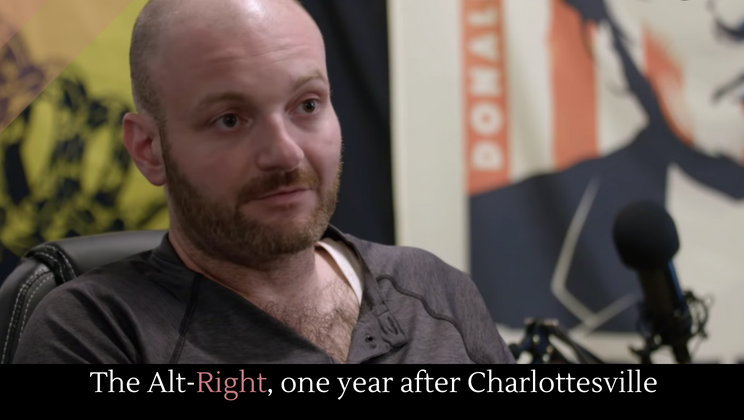 One year ago, a white supremacist sympathizer drove his car into a group of people protesting a rally called "Unite the Right." The event was supposed to bring an online, ultra-conservative and white supremacist movement into the real world. The tragedy showed the power of such ideologies to lead to immediate violence. But what has happened to the Alt-Right since? Unsurprisingly, this movement largely died out because only a few people have such extreme fews and those views are not tolerated by nearly anyone.
Full story at YouTube.
More vids.
Posted by Josh Taylor