An offbeat take on the styles of writing [comic]
Posted by staff / March 29, 2014
Incidental Comics
writing styles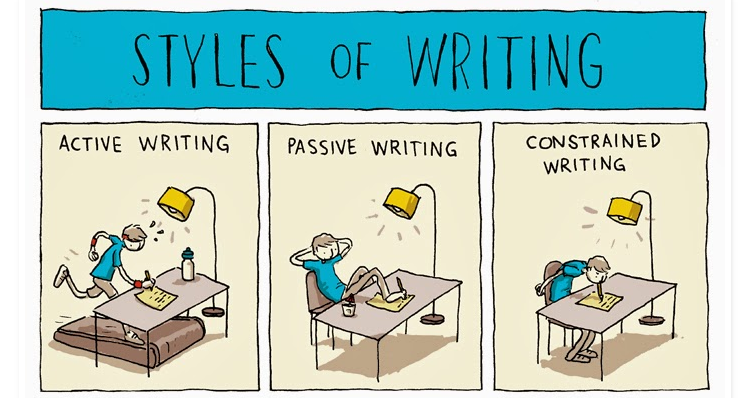 Stuck with a blank page and trying to figure out how to mix things up to get the words flowing?
Try a new approach to the traditional writing styles with some help from the humor of Grant Snider.
You might not fill the page, but you'll have fun trying!
Via Incidental Comics.
Making writing fun again.