Analyzing food in film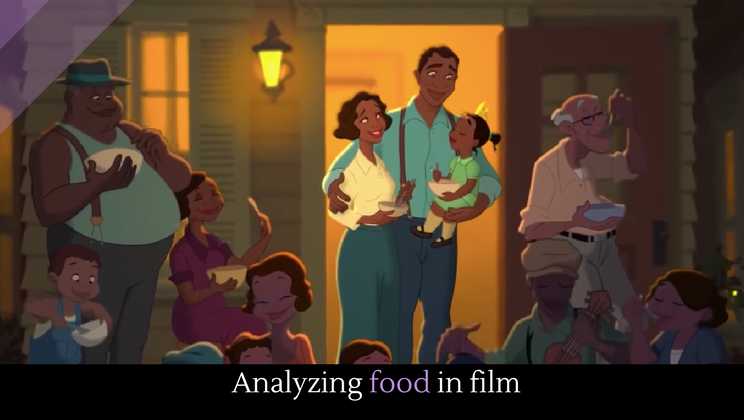 Food is one of the most human activities there is. According to some scholars, even, food is the human activity––it is perhaps what separated us from the animals in the first place. This video analyzes the different human experiences that food can represent: transforming nature into raw power, symbolizing the hyper-civilized, and so on. Take, for example, the villain in Inglourious Basterds. He's heartless, cold, calculating, and evil. But he covers that with a veneer of civilization, represented by the the strudel he eats.
Full story at YouTube.
More great movie stuff.
Posted by Josh Taylor