How ancient Roman taxes worked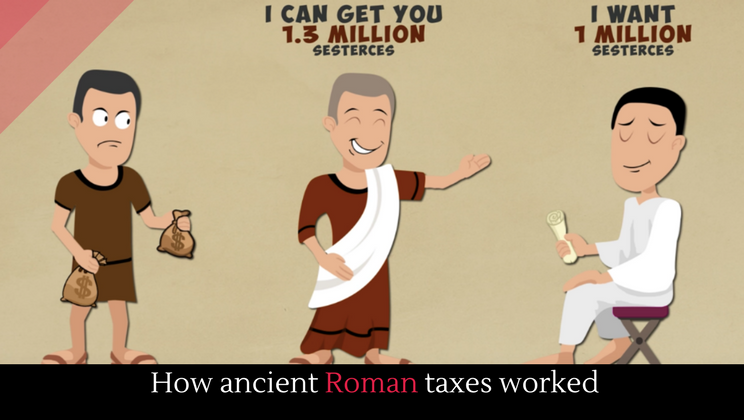 Now that tax time is approaching (probably too rapidly for your taste), let's take a moment to look back at the history of taxes. This video examines how taxes worked in the model of the American republic, ancient Rome. When the city was small, taxes were a relatively simple (and small) affair. But as the city and surrounding territories grew, taxes became much more complex, and eventually they had to be outsourced to contractors.
Full story at YouTube.
More great vids.
Posted by Josh Taylor