Arctic fox pups kill camera with curiosity
Posted by staff / October 12, 2017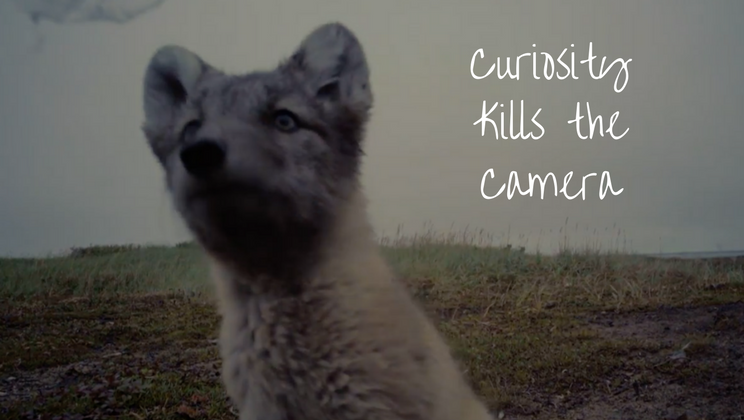 PBS Nature accidentally found the perfect way to demonstrate both the brazenness and the curiosity of the arctic fox.
A litter of these adorable pups found the motion sensor camera meant to capture them on film and went to town tearing it apart.
Full story at PBS via Laughing Squid.
Guess it didn't look natural enough.