Ask a Mortician's Caitlin Doughty travels to Salem
Posted by staff / October 29, 2017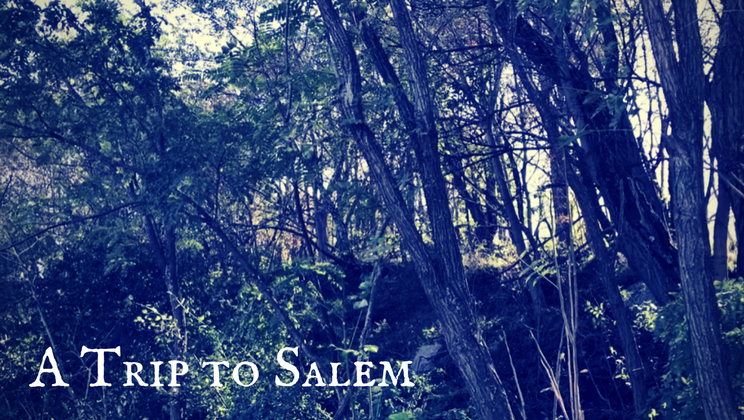 Lurking behind a Walgreens in Salem, Massachusetts lies a spot every child in the States learns about at a young age, the place where Puritans with a bone to pick hanged presumed witches (aka, people they didn't like).
Caitlin Doughty, host of Ask a Mortician, traveled to the famed spot (likely trespassing in someone's backyard) to remind us of why tween mean girls are nothing new to American culture.
Full story at YouTube.
The history of mean girls & their Puritan parents.