Biden Takes Lead over Trump in US 2020 Presidential Election Odds
Posted by Annie May / May 31, 2020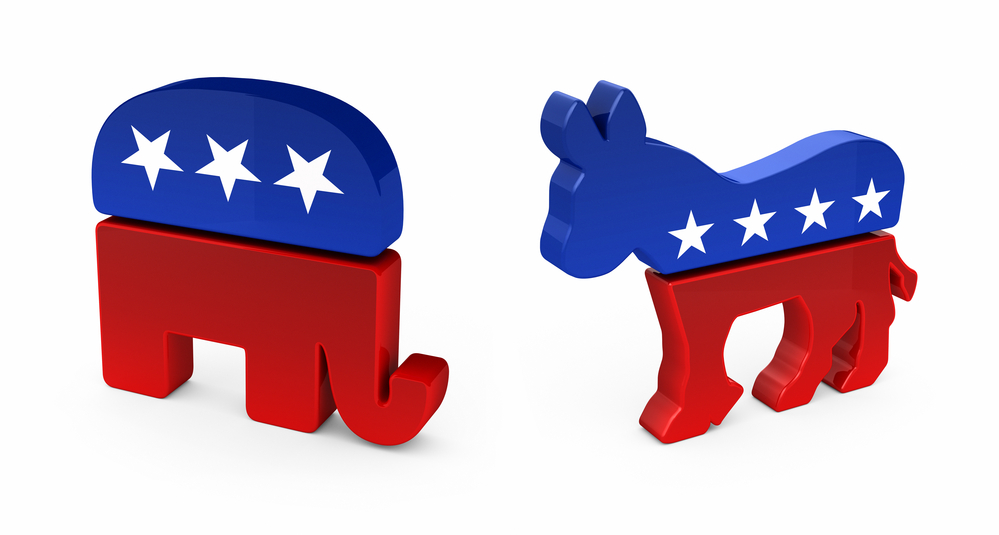 The latest Quinnipiac University poll published on May 20th has former Vice President Joe Biden leading incumbent Donald Trump 50% to 39% head-to-head in the 2020 Presidential Election. The new poll numbers show Biden slowly increasing his lead as he has jumped 1.5% in front of Trump.
When asked who would do a better job with the economy, those polled said that Biden would do a better job – 48% in favor of Biden versus 47% for Trump. This is particularly interesting because Trump has touted his strong economic record throughout his first-term and elections generally come down to a few core issues – the economy being one of them.
Biden Increases His Lead in the Polls: Is He Favored to Win?
The new poll numbers are not only interesting from a political standpoint but from a betting perspective as well. The new lead in the polls for Biden has affected the 2020 US Presidential Election betting odds.
Biden was once considered dead in the water during the democratic primary and a clear underdog head-to-head versus Donald Trump. Now, he is a slight favorite to win the Presidential Election (46.5% versus Trump at 45.2%). These 2020 presidential betting odds provided by Bonus.com, which tracks betting odds at Betfair Exchange.
The shift in the odds is likely due to many factors including recent poll numbers, the ongoing coronavirus pandemic, and the nationwide protests in response to recent racial injustices.
Can You Bet on the 2020 Presidential Election
Currently, betting on the Presidential Election is illegal at online sportsbooks in the United States as well as brick-and-mortar sportsbooks such as the ones located on the Las Vegas Strip. However, there are several international sportsbooks that offer betting odds on the election.
In addition to betting on who will win, you will likely see international sportsbooks offering election prop bets such as who will win the popular vote, who will win the electoral college, and who will win a certain state.
Given how important the Presidential Election is we don't anticipate states or the federal government to legalize betting on the election anytime soon. Nevertheless, it's a good signal on the general public's willingness to elect someone and in the past has accurately predicted elections.