Breaking Bad in 1 minute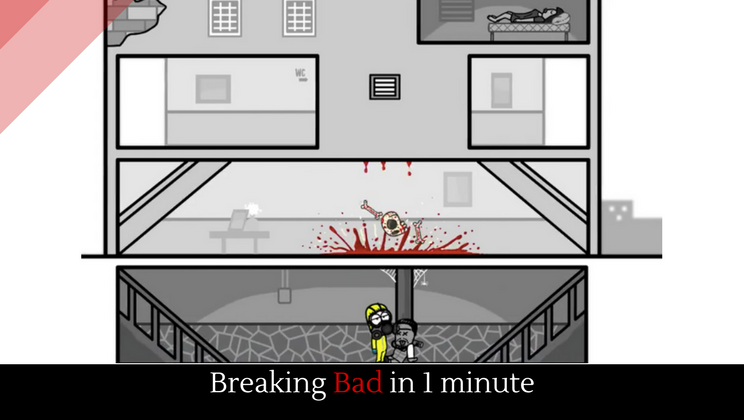 Ten years ago, Breaking Bad changed television forever. Now, a decade later, fans and critics are all reflecting on what made that show so intense. If you want a little reminder of the show's awesomeness––or if you just want to relive the glory days––then take a look at this video. It summarizes the entire series in just one minute. See if you can catch all of your favorite characters, and leave your favorite scene in the comment for everyone to discuss.
Full story at YouTube.
More great TV.
Posted by Josh Urich