A brief history of the human relationship with cats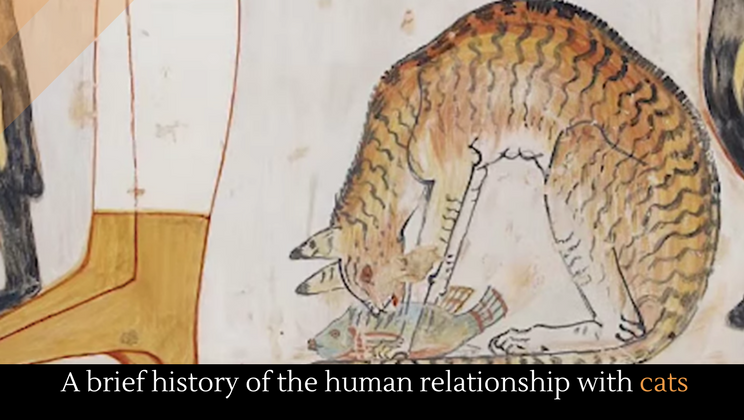 Humans love cats. The internet may have been invented for communication, but it was made for cats. What's with our obsession with cats? And when did our relationship with cats begin? This video describes that fascinating history and our love of felines. Did you know, for example, that while humans intentionally domesticated dogs, cats chose to adapt to us? It won't surprise cat lovers to learn that, of course. Cats are also quiet in the wild, but humans' response to cats encourages them to be loud.
Full story at YouTube.
More great education.
Posted by Josh Taylor