By the numbers: American Christmas habits
American Christmas habits
Buzzfeed
Pew Forum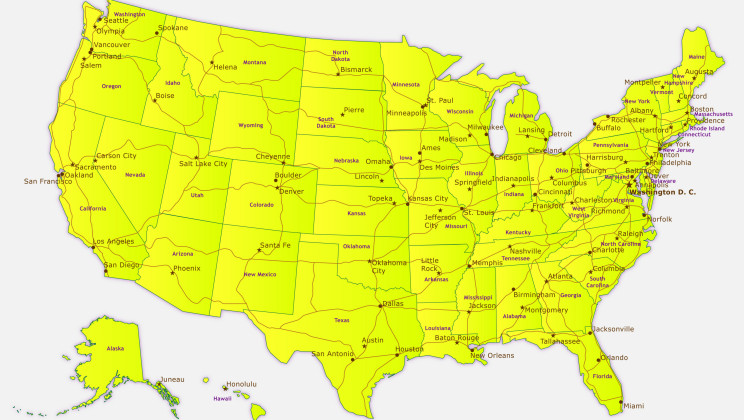 Pew Forum published a survey detailing how American's celebrate Christmas. The information is pretty darn interesting, and Buzzfeed helpfully organized the information into bite-sized chunk. For example:
The chance someone will buy gifts for friends or family goes up the more money people make, unless they make more than $100,000, then it actually goes down just a little bit.
Parents in their 30s and 40s are more likely to have children who believe in Santa than parents in their 20s.
92% of Americans celebrate Christmas.
Full story at Buzzfeed, Pew Forum survey here.
More Christmas stats.
Photo credit: Fotolia
Posted by Josh Urich