Clear solar panels may boost 'attraction' of solar energy
Posted by staff / August 20, 2014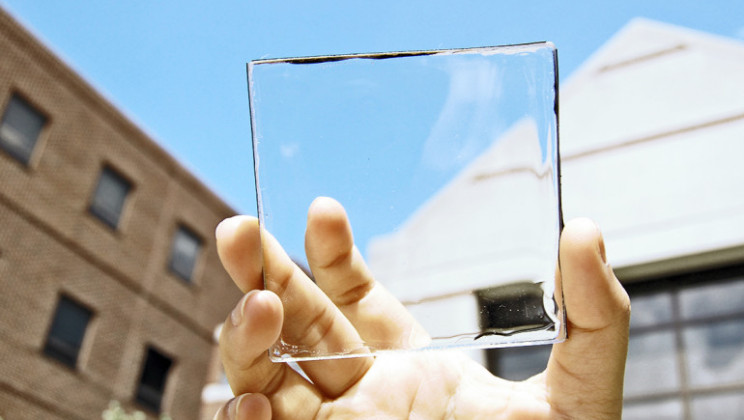 A new type of "transparent" solar concentrator can be used on windows or mobile devices to harvest solar energy without obscuring the view.
"It opens a lot of area to deploy solar energy in a nonintrusive way," Richard Lunt of Michigan State says. "It can be used on tall buildings with lots of windows or any kind of mobile device that demands high aesthetic quality like a phone or e-reader. Ultimately we want to make solar harvesting surfaces that you do not even know are there."
Full story at Futurity.
More research news from top universities.
Photo credit: Yimu Zhao