Congo Dandies: they live in poverty but dress like the rich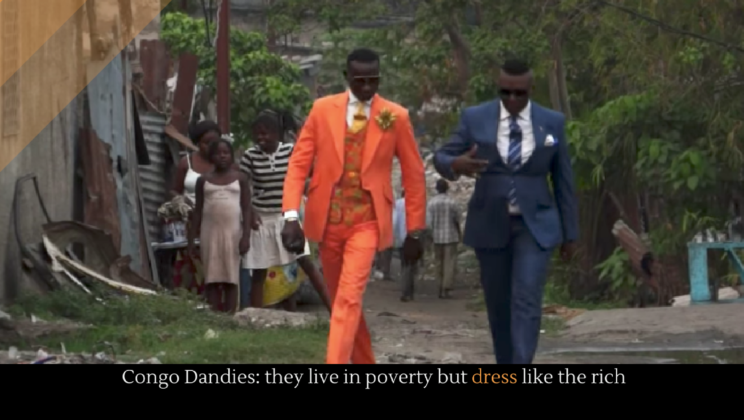 The Congo Dandies live in abject poverty, but they don't dress like it. The subculture is called "La Sape," and those who participate are called sapeurs. Take a look at this fascinating documentary.
Full story at YouTube.
More amazing vids.
Posted by Josh Urich