How to cook a whole pork loin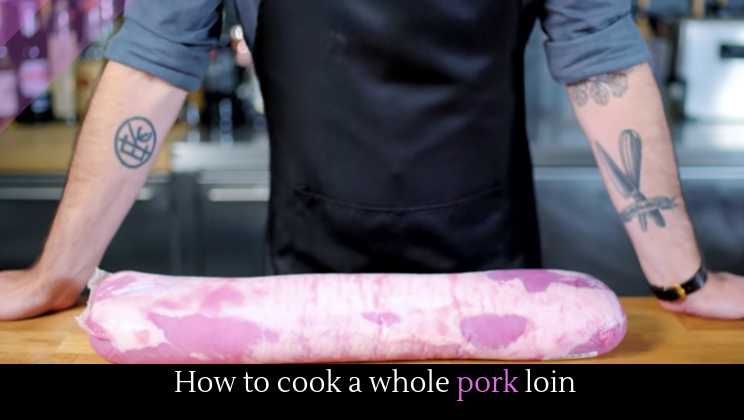 You've probably walked by pork loins at the grocery store or butcher shop hundreds of times without thinking about them. They do look rather intimidating––they're massive, they're kind of slimy-looking, and pork is supposed to be really complicated to cook. But after you watch this Basics with Babish episode, you might be more willing to try your hand at a pork line. You'll learn how to make pork chops and a more fancy pork roast.
Full story at YouTube.
More great food.
Posted by Josh Taylor