Dan Harmon explains the most memeable Rick and Morty moments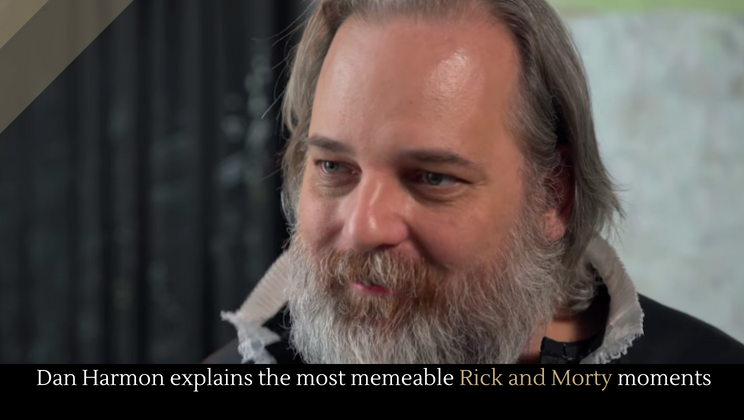 Rick and Morty is, in essence, one big meme anyway. But there are certain moments that are more memeable than others, and more memorable than others. The first that comes to mind is, of course, Pickle Rick. Pickle Rick was so popular that there have been lots (and lots) of Pickle Rick tattoos. In this video, Dan Harmon explains the origins of Pickle Rick and discusses even more of the show's greatest moments.
Full story at YouTube.
More great TV.
Posted by Josh Taylor