How Darth Vader became an icon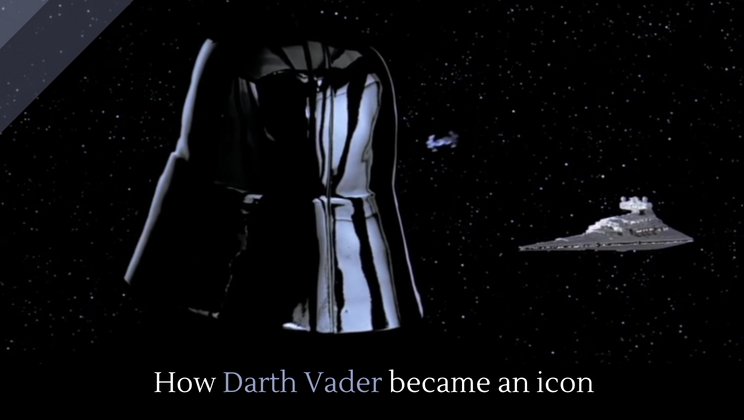 Darth Vader was only on film for about thirty-four minutes combined in the first three Star Wars movies. He's become one of the all-time favorite baddies in all cinema history, and his patented raspy, metallic breathing is enough to send shivers down anyone's spine. This Nerdwriter video examines how Darth Vader evolved over the course of the Star Wars movies and what made him such a successful villain, focusing especially on the cinematography.
Full story at YouTube.
More about movies.
Posted by Josh Urich