The difference between horsepower and torque
Posted by staff / October 2, 2017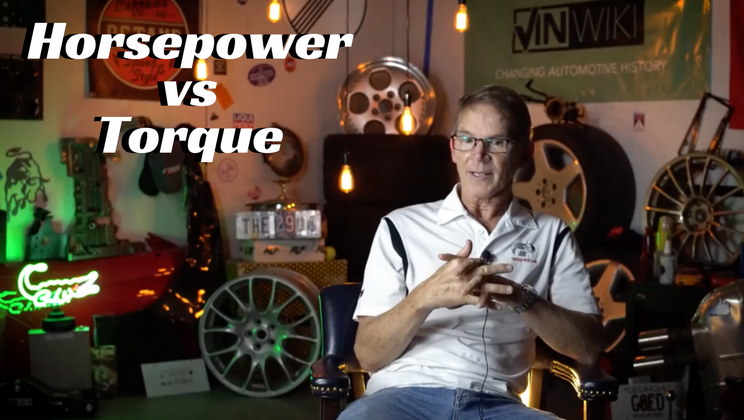 Randy Pobst loves nothing more than getting behind the wheel of a new car, and he's driven almost every vehicle on the planet, so who better than the SCCA racing legend to explain the difference between horsepower and torque?
Here, he sits down with VINWiki's Car Stories to spin a few yarns and provide an easy way to tell the difference between the two measurements.
Full story at Jalopnik.
Know your cars.