Drunk man "steals" plane during airshow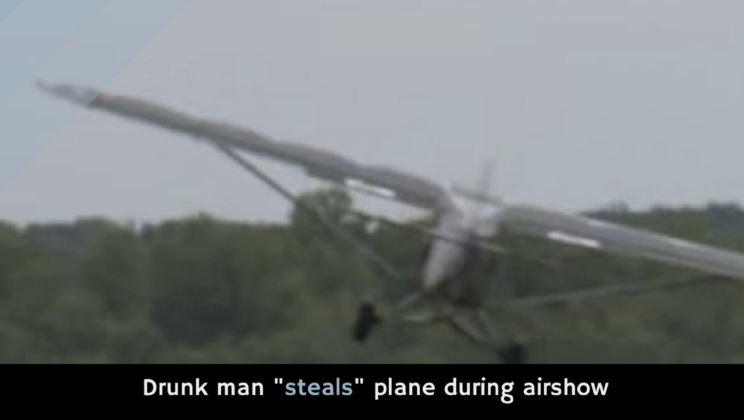 This is a pretty classic airshow act: a "drunk" man will run onto the tarmac, "steal" a plane, and then fly it really, really badly. What's so impressive about this act is the incredible skill it took this pilot to make it seem as though he were really this bad at flying.
Full story at YouTube.
More great aviation.
Posted by Josh Taylor