Why everyone loves avocados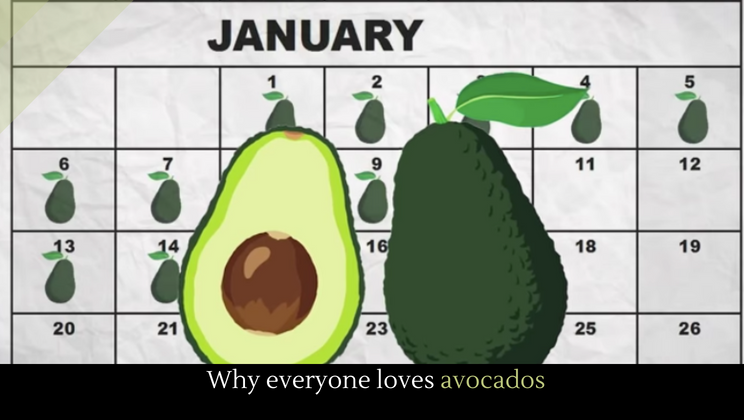 Do a quick Google search of avocado, and you'll probably get about a billion hits about avocado toast, avocado ceviche, avocado margaritas, and a hundred other avocado-filled foods. And they are not just popular in avocado friendly climates , they're popular all over the country. How did they become so insanely popular? As you might expect, you can follow the green…money, that is, not the avocado itself. After the low fat crazy almost ruined avocados, the avocado industry fought back.
Full story at YouTube.
More food facts.
Posted by Josh Urich