Everything you should know about the R. Kelly situation
Posted by Josh Taylor / January 12, 2019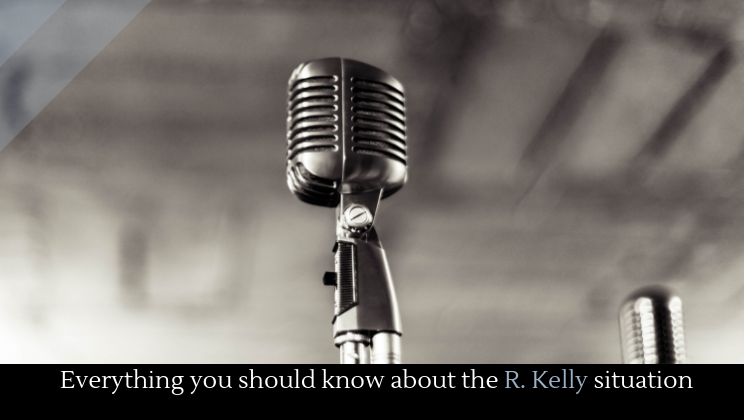 The impact of the accusations against R. Kelly go beyond the world of hip-hop––they spread throughout the entertainment industry. If you have no idea what's going on with the R. Kelly situation, you should start with this incredible, short, and hyperlinked history provided by NPR:
Just glancing at the stories gives you a pretty good sense of what's going on here: a famous man is openly and unapologetically a pedophile––after all, he married a 15-year-old girl when he was 27. That begs the question, why did people ignore this? New York Times explains that he was able to get away with it for so long for a variety of reasons: the public doesn't believe young black girls when they make accusations of abuse; parts of the black community and music industry rallied around Kelly to shield him, and the music industry has a long history of allowing such abuse.
Following the release of a documentary called "Surviving R. Kelly," however, Chicago authorities have opened an investigation. So far, they have found no evidence of sexual enslavement and abuse in R. Kelly's Trump Tower apartment.
R. Kelly's daughter has spoken out, saying, amongst other things: "I am well aware of who and what he is. I grew up in that house."
More about music.