Facebook admits to giving other companies access to user data
Posted by Josh Taylor / December 20, 2018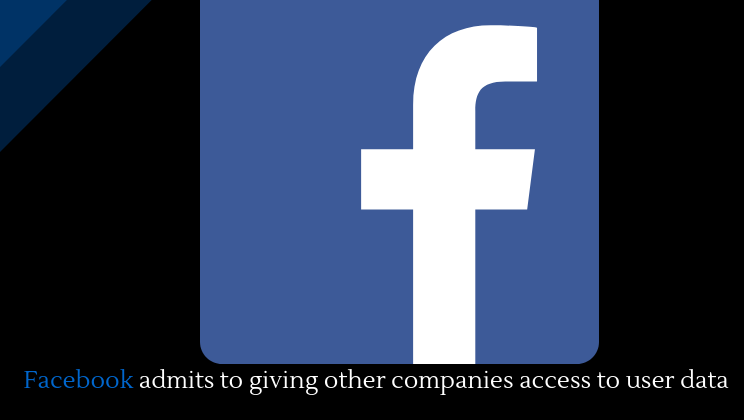 Facebook admitted Wednesday that they gave other big tech companies access to users' private messages. Those companies include Amazon, Microsoft, Netflix, and Spotify. Signing into Spotify, for example, through Facebook gave Spotify access to user messages.
Facebook's admission was not voluntary. The New York Times released an investigative piece revealing that, for "years, Facebook gave some of the world's largest technology companies more intrusive access to users' personal data than it has disclosed, effectively exempting those business partners from its usual privacy rules, according to internal records and interviews."
Facebook's loophole benefitted more than 150 companies, allowing them access to user data. In turn, the companies brought more users to Facebook.
This news comes at the same time that an US Senate Intelligence Committee report reveals that subversive Russian agents attempted to suppress African-American voters. As a result of the report, the NAACP has called for a boycott of Facebook: "Over the last year, NAACP has expressed concerns about the numerous data breaches and privacy mishaps in which Facebook has been implicated. And since the onset of the Silicon Valley boom, the organisation has been openly critical about the lack of employee diversity among the top technology firms in the country."
More social media.