Facebook is doing tremendous damage outside of the US
Posted by Josh Taylor / September 25, 2018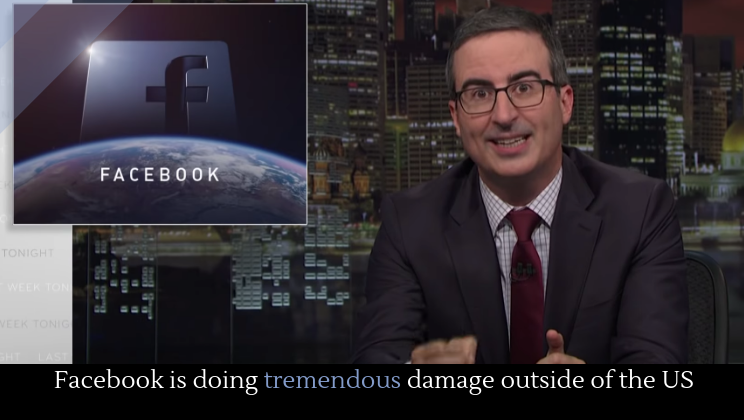 During the 2016 election, Russian bad actors intentionally targeted American social media––and especially Facebook––showed us that Facebook has the potential to be abused to great effect. Unfortunately, that's not just happening in the United States, it's also happening in Myanmar. Facebook is free in Myanmar, so it's the primary internet activity there. Most people get their news from Facebook, a fact that the anti-Muslim extremists use to their advantage to spread lies and hate about Myanmar's Muslim population.
Full story at YouTube.
More about social media.