The most famous actor whose face you've never seen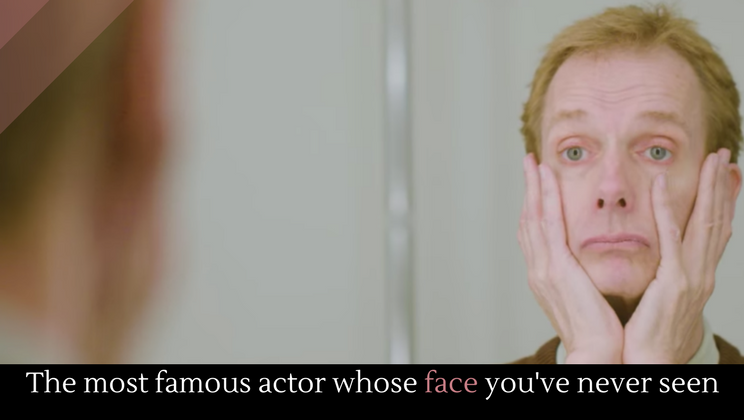 Think of your favorite actor. Close your eyes for a minute and try to picture his or her face. How well do you know it? Do you think you could describe it to a sketch artist? Probably, since you've likely seen their movies or TV shows a bunch of times. But there's one actor you've seen––and you've definitely seen him since he's been in over 150 movies and TV shows. Meet Doug Jones, and see his face in this video.
Full story at YouTube.
More great movie stuff.
Posted by Josh Taylor