Following Chris Pratt's diet and workout plan for 30 days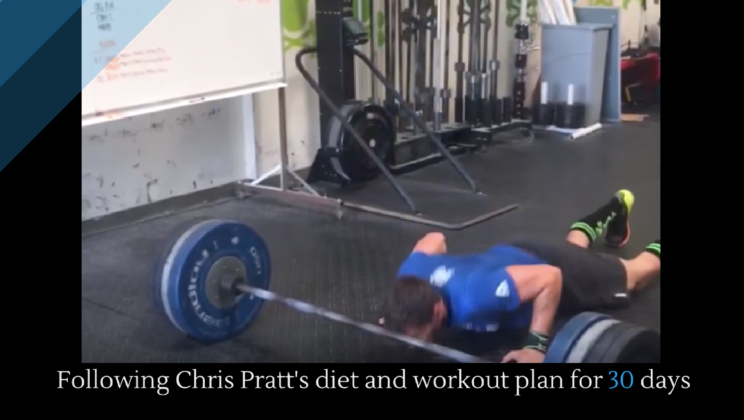 Christ Pratt dropped a ton of weight and gained a load of muscle by following a strict diet and exercise plan. Here's what happens when average dudes try that plan for thirty days.
Full story at YouTube.
More great fitness.
Posted by Josh Urich