Forbes: 100 best websites for entrepreneurs
Posted by staff / November 12, 2013
entrepreneurs
Forbes list
Natalie Robehmed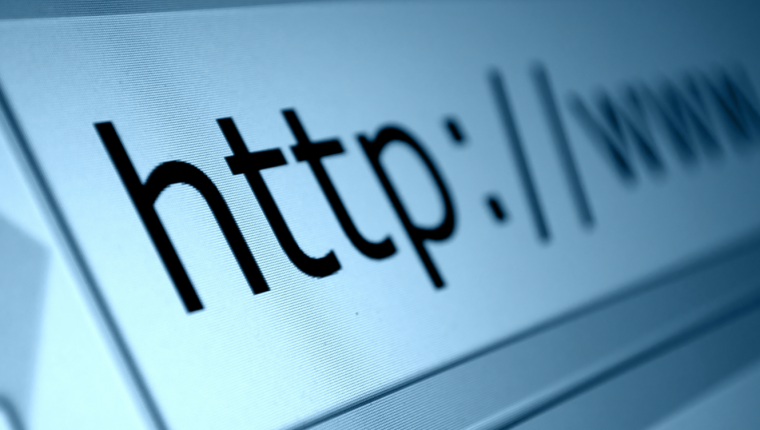 From Natalie Robehmed, Forbes Staff:
We've searched high and low to bring you the first annual list of FORBES 100 Best Websites For Entrepreneurs. Whether you're seeking advice on raising capital, scaling your business or looking for general industry insight, these sites are worth reading.

The picks here are arranged in no specific order. Selected unscientifically, they have been chosen for their ability to address a range of topics of interest to entrepreneurs. Frequent posts and content quality helps get a nod. The list is a combination of practical tools – sites to crowdsource funding like Rock The Post or AngelList, or sites with educational resources, like Stanford's eCorner – and inspirational advice from bloggers like Seth Godin and Steve Blank.

There are websites to help market your startup (Duct Tape Marketing) and think about taking it international (Global Small Business Blog). There are news sources and newsletters, as well as a bunch of question-and-answer forums (Stack Overflow, Quora, Reddit) to address the most specific entrepreneurial demands. Present, too, are sites like Startup Lawyer, which can help founders address the legalities of starting up.

Some resources, like This Is Going To Be Big, have been around for nearly a decade. Others, like Medium, which includes career advice in first-person posts from entrepreneurs including the founder of Bonobos, were formed in 2013.
Without further ado, here's the link to the Forbes list. See here: Forbes.
Business news junkie? More stories about business.
Photo credit: jamdesign – Fotolia.com