Funny and slightly disturbing Mad Max parody [video]
Posted by Josh Taylor / August 12, 2015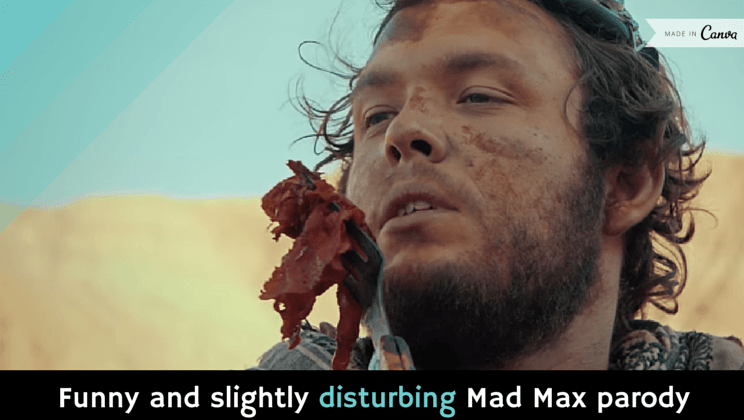 Mad Max was definitely the smash hit of the summer, and it inspired its fair share of parodies and such. This one, however, takes the cake both for quality and content. Speaking of content, there are some gory scene so don't watch this around kids.
Full story at Corridor Digital.
More of your favorite movies.
Photo credit: Canva