Google announces $13 billion investment in US
Posted by Jimmy Cooper / February 14, 2019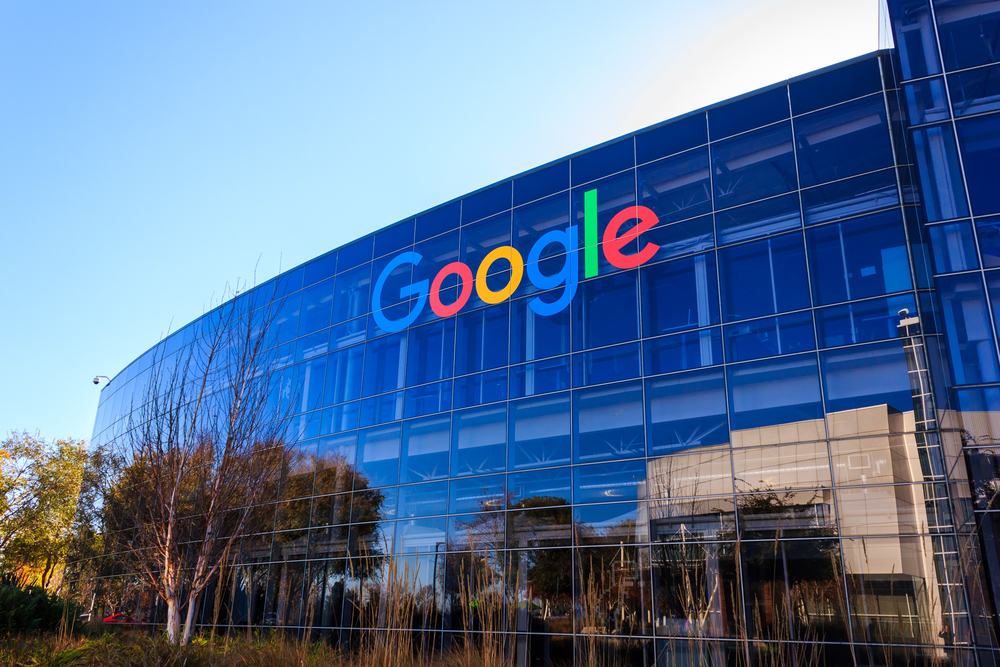 According to a new announcement made by the company today, the internet giant Google plans to spend more than $13 billion across the United States. The funds will be used to build data centers and offices throughout the country. The story was reported in the BBC today.
Google claims that the investments will create some 10,000 construction jobs and spur developments in many major cities and localities. On top of these construction jobs, the investments will also be responsible for adding tens of thousands to Google's workforce; in Georgia, for example, Google's workforce will double in size.
The move comes in light of Google facing criticism from the Trump administration and other political actors over now spending enough in their home country. Unlike other corporate giants, Google spends relatively little in terms of infrastructural development and employment. They have also been criticized for paying far too little in taxes, unlike other corporations.
However, as a way to remedy these concerns, Google has now stepped up its investments. It should be noted though, as Google made clear in their announcement, that the company spent $9 billion in investments last year and hired more than 10,000 people. This current expansion will prove to be far larger than last year's.
The investments will allow for major expansions in 14 states such as Oklahoma, South Carolina, Ohio, and Nebraska. Google aims to have a presence in 24 of the 50 states. Now, for the second year in a row, the company is growing faster outside the Bay Area than within it.
Google's chief executive Sundar Pichai said that he is "proud to say that our US footprint is growing rapidly."
Unlike Amazon, Google's new round of investments will not come with subsidies which has won the company praise from their former critics. Google's parent company, Alphabet, more than doubled its profits last year amassing a total of over $30 billion. Revenues during this same period increased by 137% to almost $137 billion.
There are still concerns over Alphabet's rising costs, however. The operating expenses last year totally a staggering $50 billion. Investors fear that the company will need to modernize its operating costs if it wishes to stay profitable for years to come.
Despite the rise in profits, for example, Alphabet has experienced a drop in its share prices. Investors seem to be still unsure of the long-term viability of the company's current business strategies.
That being said, Google's expansion comes at a time when the Trump Administration has been touting a return to American-led business, focusing on the tech sector as being responsible for leading this charge. President Trump has remarked that he would also like to see iPhones made in the United States.
Although Google does not produce many tangible products, the expansion of its services in the United States will definitely be felt as the company takes on more employees.