The Great Depression explained in 5 minutes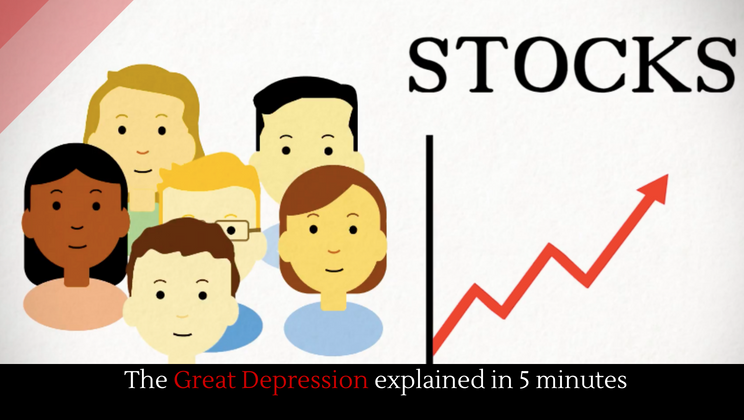 Most of us remember something about the Great Depression from our high school United States History classes, but few of us could explain it if we were forced to. This short, five minute video will refresh your memory about the Great Depression and then some. It includes both pre-Depression context, the major causes that led to Depression, and also the major events that happened during the Depression. You'll be ready to wow your next cocktail party after watching this one.
Full story at YouTube.
More education.
Posted by Josh Urich