A-ha played "Take on Me" for Unplugged 2017 and it's stunning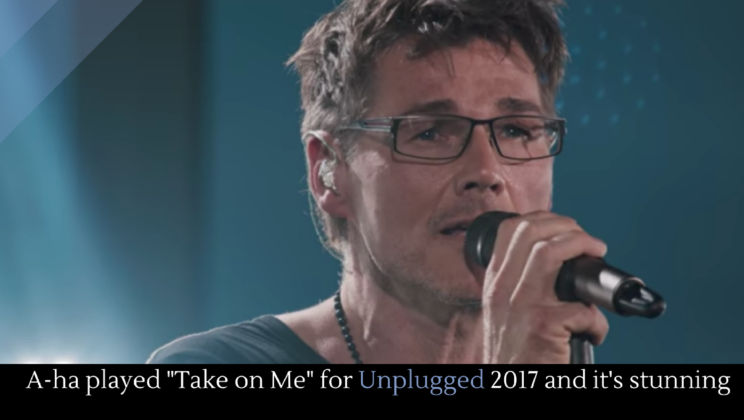 A-ha's "Take on Me" is one of the most iconic songs from the 1980s. If you want to hear that song as it was, don't look here. But this version might be better.
Full story at YouTube.
More amazing music.
Posted by Josh Taylor