What happened to Livestrong after Lance Armstrong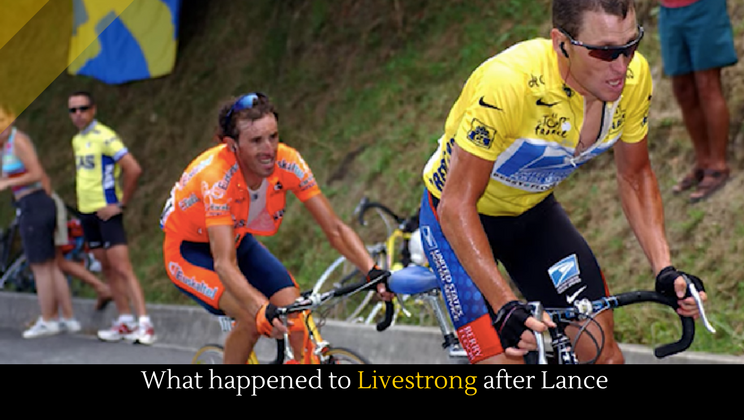 After Lance Armstrong's intense, prolonged, and frankly heroic battle with testicular cancer, he founded Livestrong. This organization is dedicated to educating people about healthy living and helping them fight cancer. Lance Armstong's multiple Tour de France victories helped his foundation become successful, but what happened to that foundation after Armstrong admitted to doping?This video gives you an in depth, but still interesting, analysis of the Livestrong's finances's after Lance Armstrong's fall from grace.
Full story at YouTube.
More great vids.
Posted by Josh Taylor