What happens when you quit sugar for a month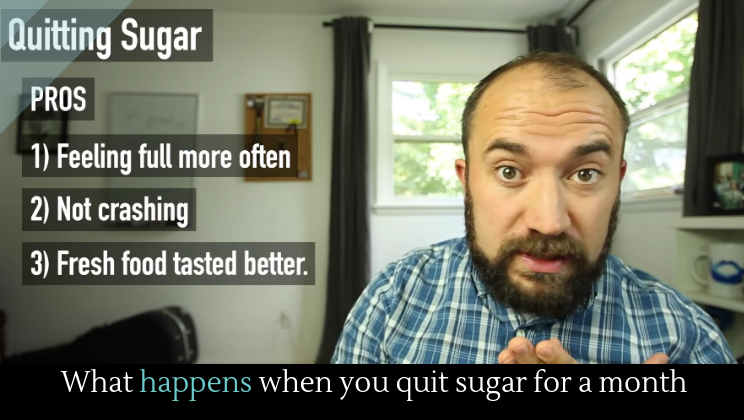 Sugar is in almost everything you eat and drink. Anything from Starbucks, basically, is loaded with sugar. Most of the bread you buy from the store, condiments, processed foods, drinks, and more. And according to some health-conscious people and mommy bloggers, sugar is basically arsenic. So what happens if you get rid of sugar? Or, first things first, what counts as sugar? This video goes through what kinds of foods you can eat if you want to avoid sugar, and what happens if you do (spoiler: not much).
Full story at YouTube.
More about food.
Posted by Josh Taylor