What happens when water's thrown into lava
Posted by staff / October 30, 2017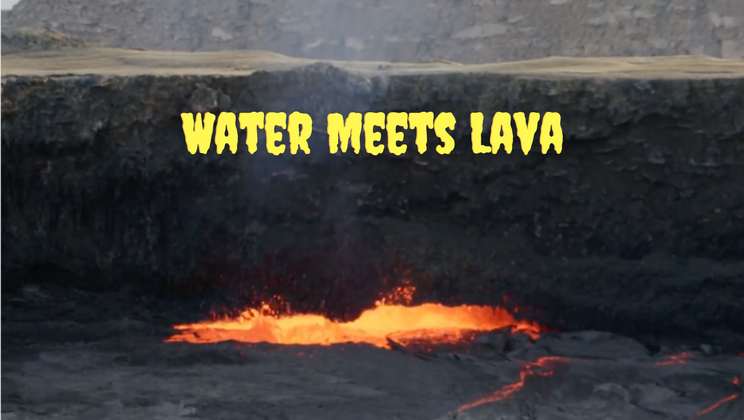 Throwing water into a volcano seems like the kind of thing that would simmer down a lava flow, but Geoff Mackley wanted to test the idea out for himself.
Turns out, the lava gods don't appreciate a good dousing any more than the rest of us do.
Full story at YouTube.
Somewhat scientific experiments.