Here's why diplomats can't be arrested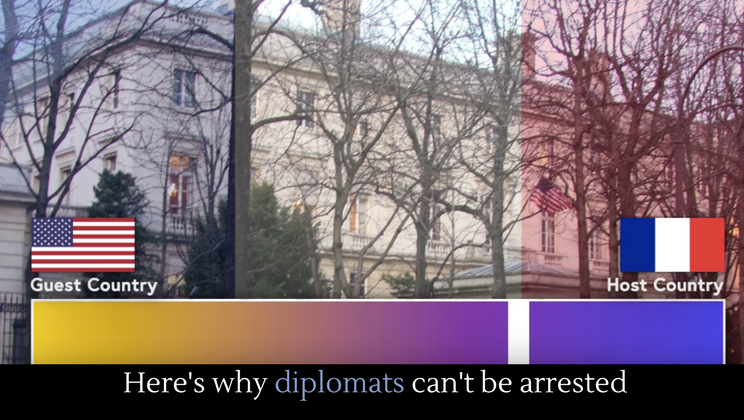 You might have seen in movies or TV shows that diplomats can't get arrested, and that's because they have something called diplomatic immunity. Unlike most things you see in movies, that's actually true. But the way that movies or TV shows talk about embassies is often incorrect. It's not that you don't have to abide by the host nation's laws and that the embassies is technically on the soil of its home country. That's not really true, as you'll see in this video.
Full story at YouTube.
Most great vids.
Posted by Josh Taylor