Here's the full Deadpool 2 trailer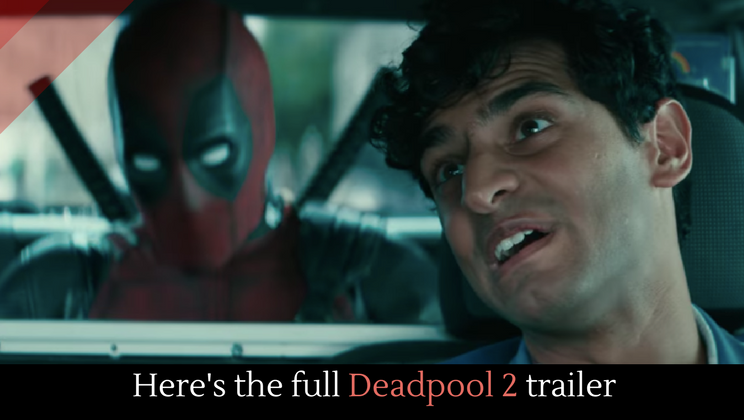 The first Deadpool was such a success because it was the perfect postmodern critique of the Marvel Universe franchise, from Iron Man to the Avengers. In those stories, there's always a clear good and a clear evil. The heroes might face a dilemma between the two, but in the end the categories stand. Deadpool, however, criticizes those categories. Time will tell if that critique is interesting enough for a second go-round, but this trailer suggests that it might.
Full story at YouTube.
More great movies.
Posted by Josh Taylor