Here's how overnight shipping works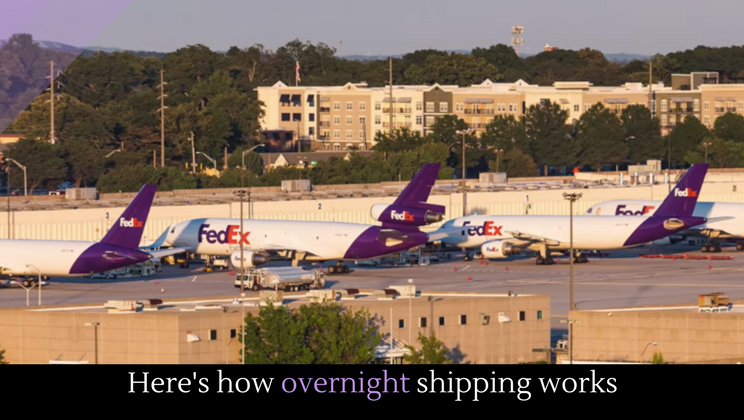 Have you ever wondered why you can't send yourself from an airport in Louisville to, say, Norway overnight but you can send a box there overnight? The answer is simple in principle but complicated in action: shipping companies like UPS and FedEx have massive shipping infrastructures and far more space at airports than commercial flights get. The result is that your packages can fly from airport to airport way easier than you can. Here's how different companies have it set up.
Full story at YouTube.
More great vids.
Posted by Josh Taylor