Here's what Roman gladiators were really like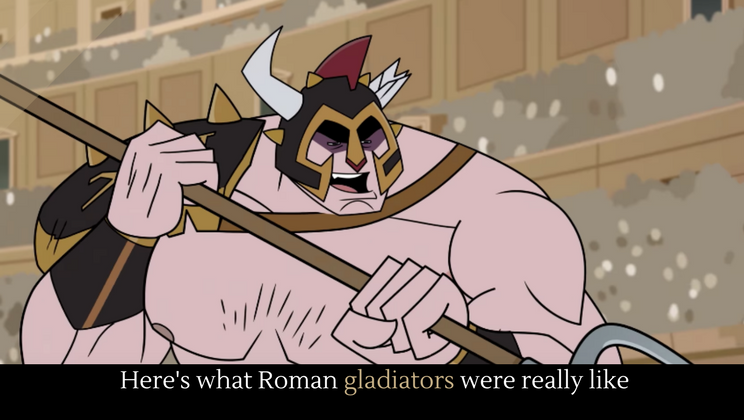 When you think of gladiators, you might think of the Russel Crowe flick by the same name. Perhaps you think that two prisoners of war were thrown into an arena and forced to fight to the death. Or perhaps one gladiator was supposed to fight a lion and, hopefully, get eaten. But that's not the case at all. In fact, gladiators were highly skilled and highly trained fighters, and therefore very expensive. It would be very bad business to let them kill each other.
Full story at YouTube.
More educational stuff.
Posted by Josh Taylor