How to pick your first programming language [infographic]
Posted by staff / July 19, 2015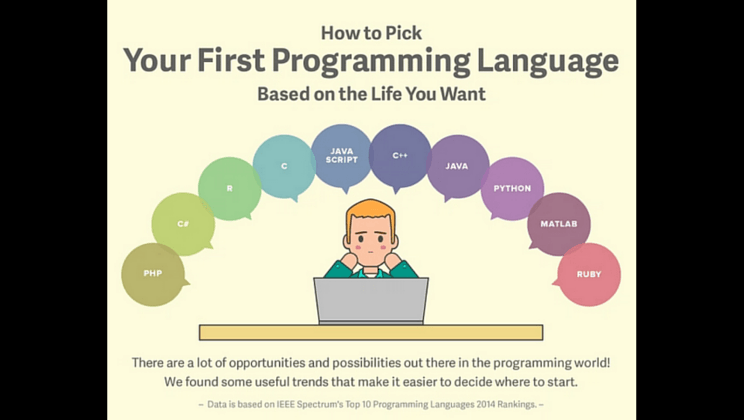 So, you've decided to learn a new language, but skipped Italian or French in favor of programming?
That decision can be a great one for your career, yet your goals in terms of salary and location should influence which one to focus on first.
Start your search with this helpful infographic from Udacity, then dive right in.
Via Udacity.
Take the first step with infographics.